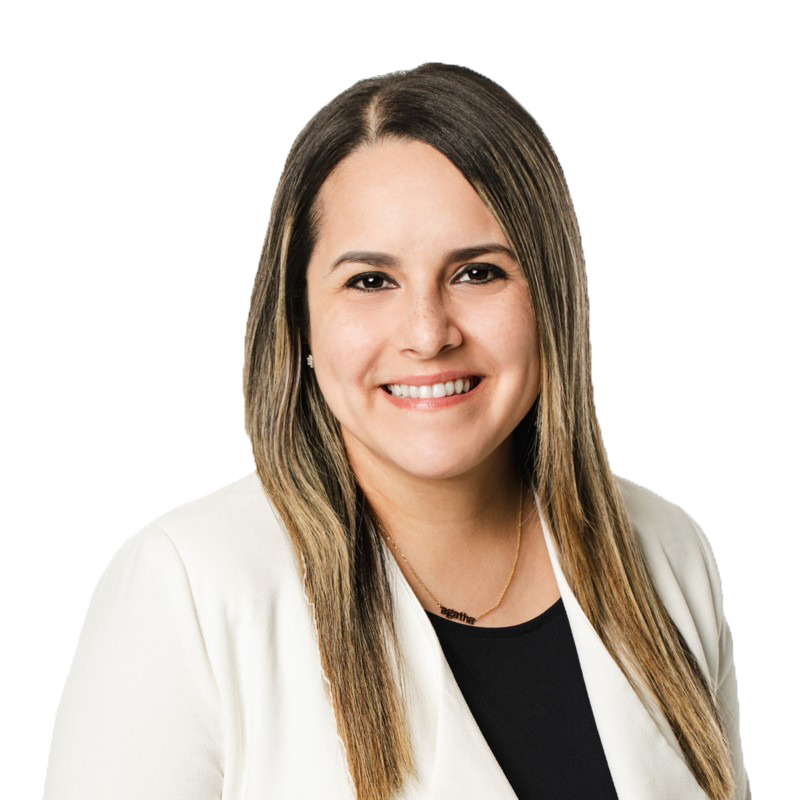 Dr. Onleys Uzcategui is a dedicated Retina Specialist passionate about providing exceptional medical care. She treats all medical and surgical retinal diseases, including patients with diabetic retinopathy, macular degeneration, retinal tears, and detachments.
Dr. Uzcategui completed her internal medicine residency at the University of Puerto Rico. Following that, she was a resident at the BronxCare Health System, gaining valuable insights and expertise. From 2021 to 2023, Dr. Uzcategui's professional pursuits took her to Eugene, Oregon, where she dedicated herself to enhancing her skills in Vitreoretinal Surgery during her Fellowship. This intensive training allowed her to refine her surgical techniques and deepen her understanding of advanced retinal care.
Dr. Uzcategui is a proud member of the American Medical Association and the American Academy of Ophthalmology, and she stays connected with the latest advancements and best practices in her specialty.
With a compassionate approach and a determination to provide the best possible care, Dr. Uzcategui continues to make a positive impact in the field of ophthalmology. Her journey from Puerto Rico to Oregon has shaped her into a well-rounded and skilled ophthalmologist dedicated to enhancing her patients' vision and quality of life.