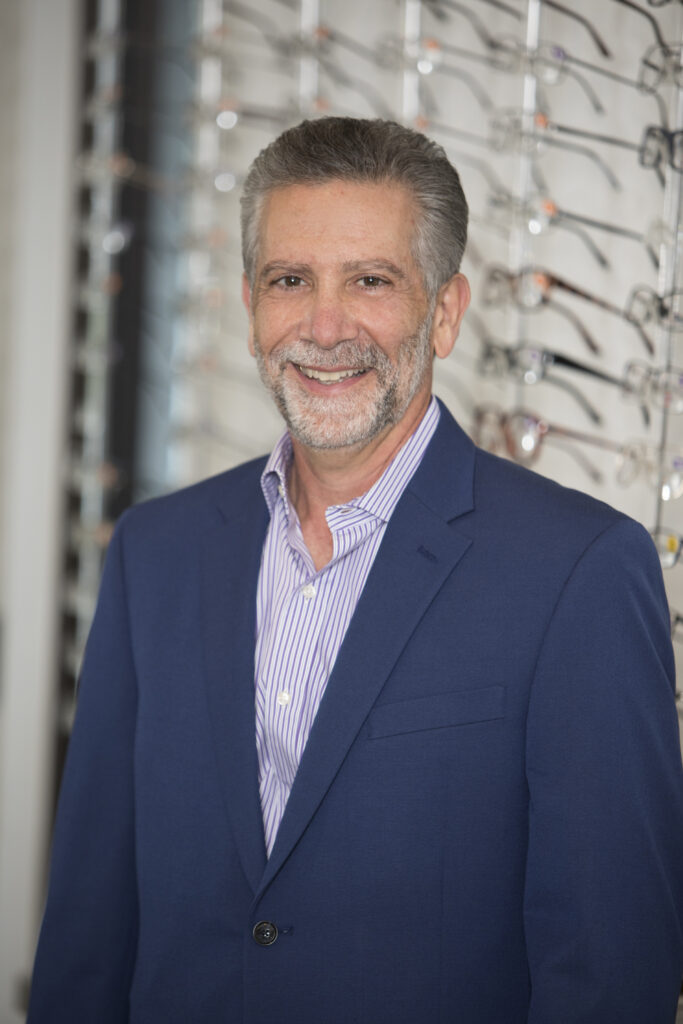 Board-certified for more than 30 years, Dr. Salvatore Musumeci is excited to return to Prado Vision Center, where he helped patients early in his career. Dr. Musumeci specializes in medical eye care and offers comprehensive medical eye exams. Patients know they're in good hands when they visit him for prescription eyeglasses, contact lenses, diabetic eye exams, dry eye, allergies and more. Dr. Musumeci enjoys helping his patients and learning how he can improve their quality of life through vision care. 
"I love what I do and care for my patients the way I would want someone to care for my family."
Dr. Musumeci received his B.A. in Chemistry from the University of South Florida. He then obtained his Doctor of Optometry from the New England College of Optometry. He is a long-standing member of the American Optometric Association and a Fellow of the American Academy of Optometry.  
When he's not helping his patients, this married father of three spends his free time traveling and spending time with his family and beloved family dog, Boden. He has lived in Florida for more than forty years and is dedicated to serving his neighbors and community.